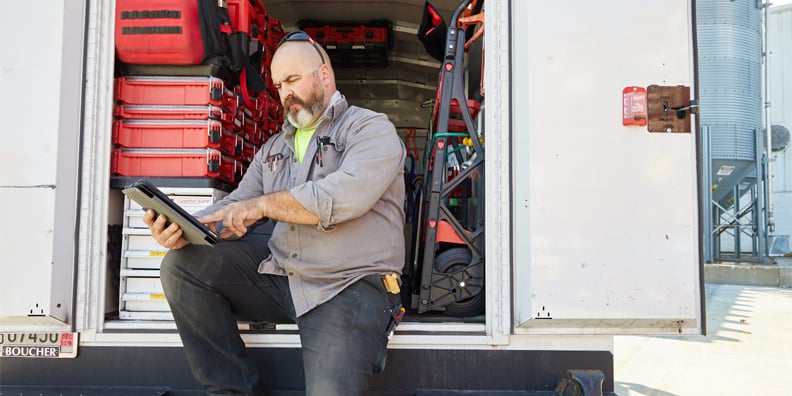 An App That Grows With Your Business
You can customize the One-Key app to address your biggest inventory pain points – from locating lost tools to seamless record-keeping.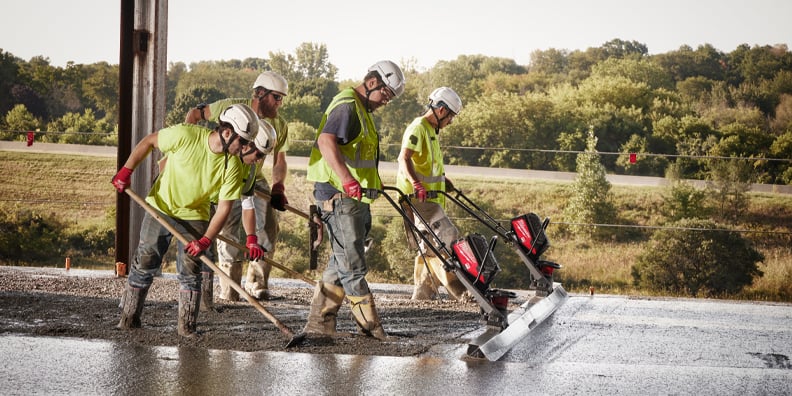 Decrease Downtime & Increase Productivity
With One-Key, you can increase productivity and decrease downtime by managing people and places for added accountability at the project level.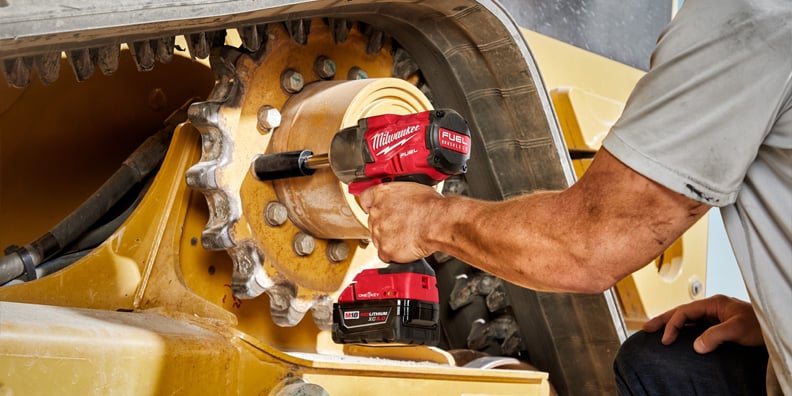 More Precision, Longer Tool Life
Customize One-Key compatible smart tools for superior task-specific power, precision, quality, and repeatability.